Undergraduate Student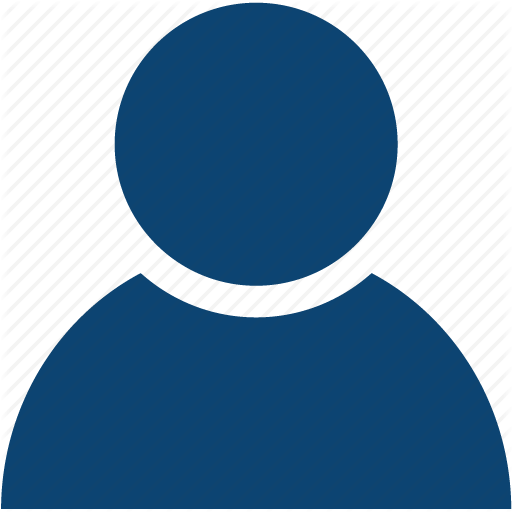 I am currently completing a Bachelor of Science in the field of Computing Science at the University of Ontario Institute of Technology (UOIT), with a minor in Applied and Industrial Mathematics.
In the future, I plan to pursue further education with a Master's Degree in either Computing Science or Mathematics.
My main interests include Optimization(both in computing and in the mathematical sense), Data Analysis and Abstract Algebra.
Publications
R. Weagant, T. Smith, and C. Collins, "Student Retention: A Data Driven Approach," UOIT Student Research Showcase, 2015.

@poster{wea2015,
author = {Riley Weagant and Taylor Smith and Christopher Collins},
title = {Student Retention: A Data Driven Approach},
booktitle = {UOIT Student Research Showcase},
year = 2015
}
---