Undergraduate Student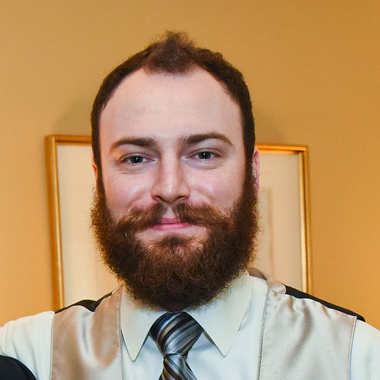 I am an undergraduate student currently finishing a Computer Science (Comprehensive Specialization) degree at Ontario Tech. This will be my second degree, having completed a Bachelor of Arts (Honours) in Criminology and Justice with Distinction in 2014 from Ontario Tech.
Some of my interests include machine learning and advanced AI such as OpenAI. A recent interest I am looking into is performing data analysis on user input (specifically eye gaze) during the use of an application in order to provide feedback to help increase overall performance.
I am currently working on an honours thesis under the co-supervision of Dr. Collins and Dr. Qureshi to predict player proficiency in Dota 2 based on eye gaze data.
Contact
Publications
J. Perry, "Gamer Skill Prediction Using Gaze Tracking," Bachelors Thesis, 2020.

@BachelorsThesis{per2020a,
author = {Jonathan Perry},
title = {Gamer Skill Prediction Using Gaze Tracking},
school = {University of Ontario Institute of Technology},
year = 2020
}
---